ON LINE DOT/ Exhibition curated by Maki Nishida/ Co-organised by Devi Art Foundation
11:00 to 19:00 from 29th March to 29th April, 2017 (Closed on Sundays and Public Holidays)
At Tenshin Okakura Gallery, The Japan Foundation, New Delhi, Entry Free.
Opening Event from 18:30 to 20:00 on 28th March, 2017
Drawing Un/limited/ A conversation between Susanta Mandal, Sakshi Gupta and Maki Nishida
18:30 to 19:30 , 30th March, 2017 at The Japan Foundation, New Delhi
______________________________________________________________________________
ON LINE DOT/ Exhibition curated by Maki Nishida
The conceptual premise of the exhibition anchors from the line, 'Works on paper and other visible things, not neccessarily intended to be viewed as drawing'. Embarking from this, the exhibition will attempt to explore and reconfigure drawing as a concept by placing works on paper and artworks in other media upon the same plane of thought.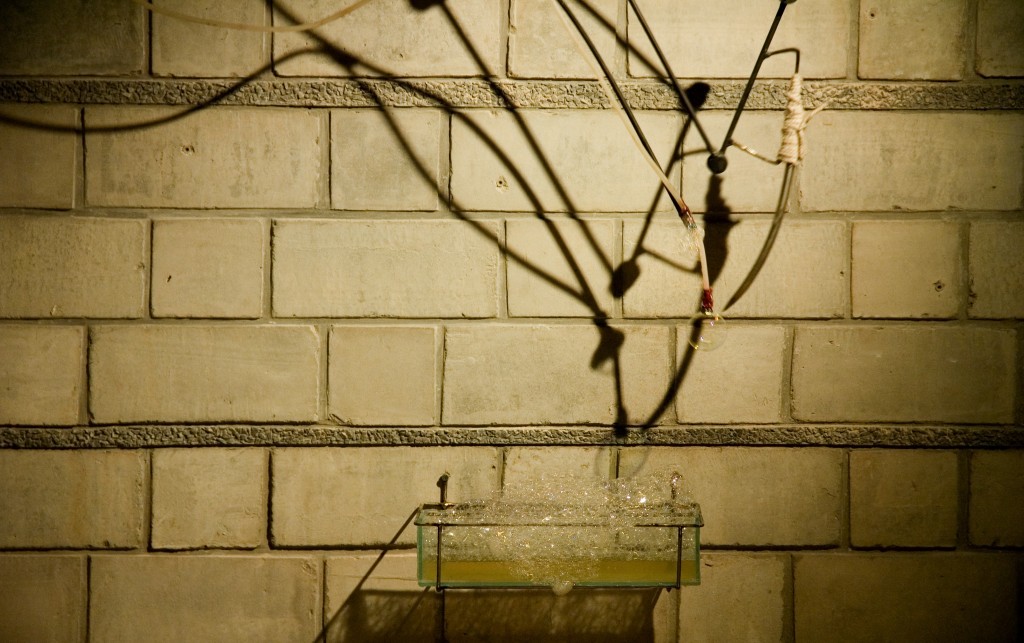 Work by Susanta Mandal (Single Bubble)/ Image Courtesy : Devi Art Foundation
Artists
Aisha Khalid, Ferwa Ibrahim, Hedayat Gazaleh, Mithu Sen, Nazgol Ansarania, Noorali Chagani, Ranjani Shettar, Roohi Ahmed, Subodh Gupta, Sudarshan Shetty, Susanta Mandal, Waqas Khan, Youdhisthir Maharjan and Zarina Hashmi
************
Opening Event
18:30 to 20:00 on 28th March, 2017 at Tenshin Okakura Gallery, The Japan Foundation, New Delhi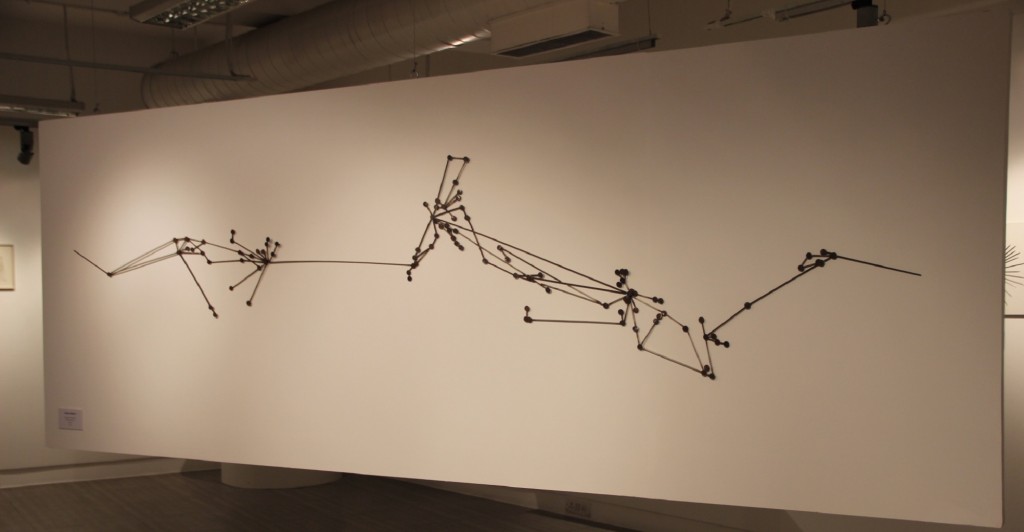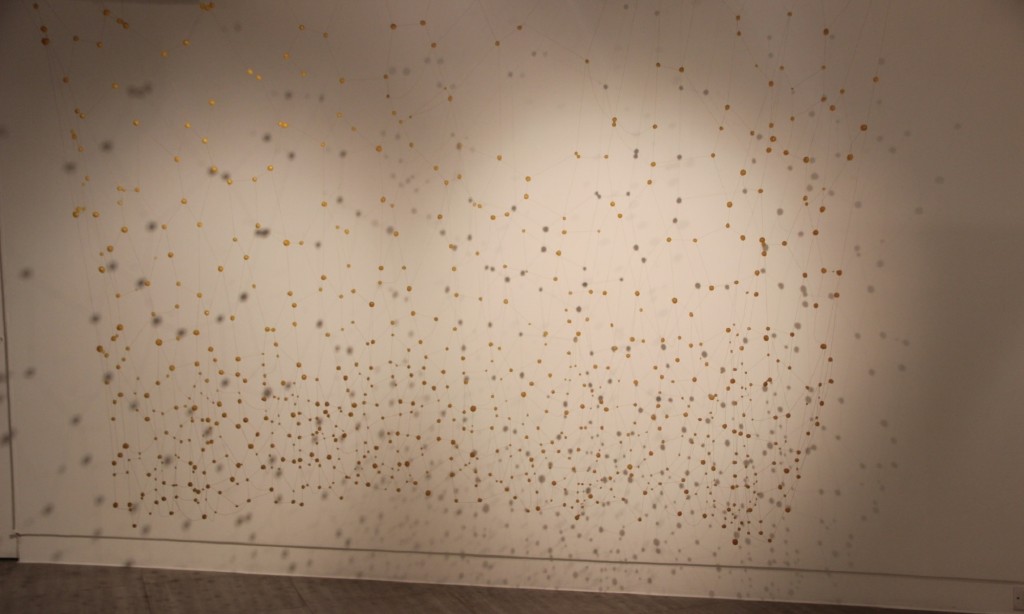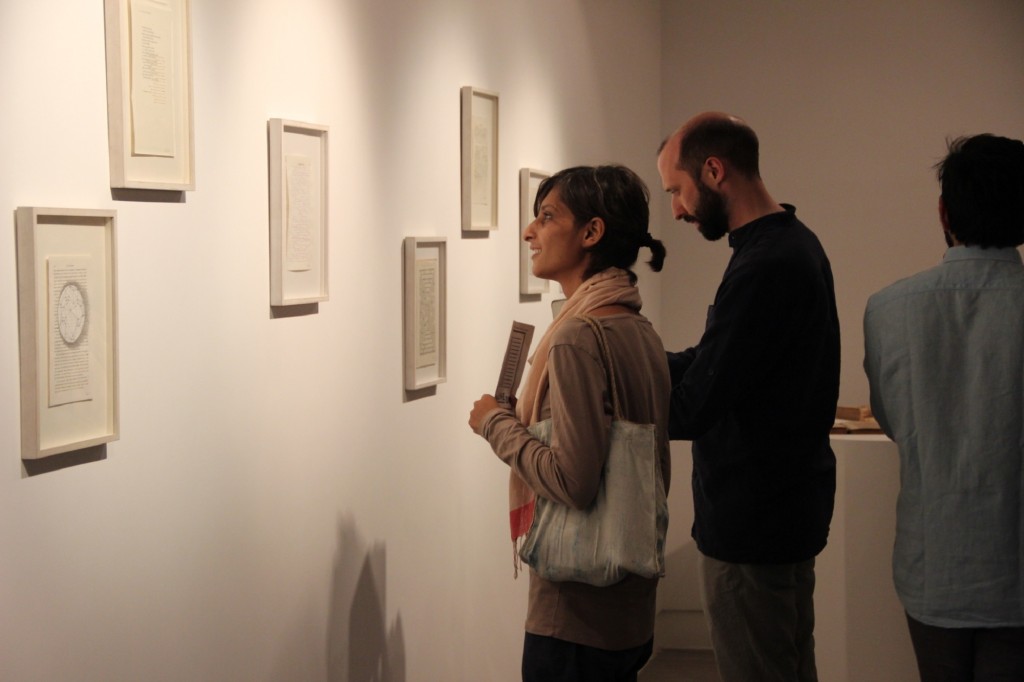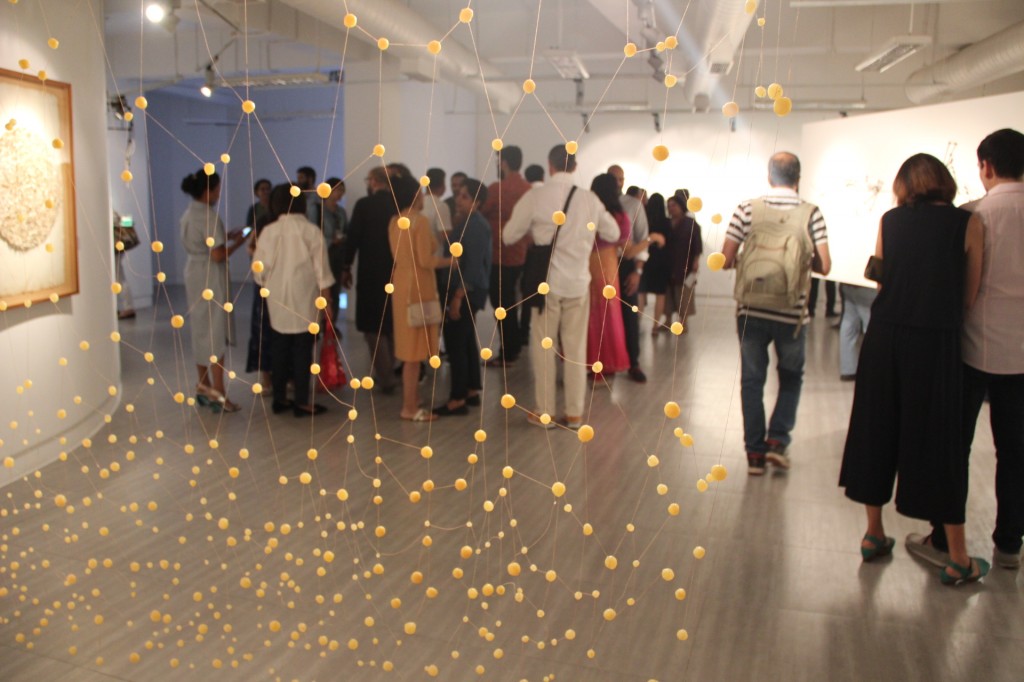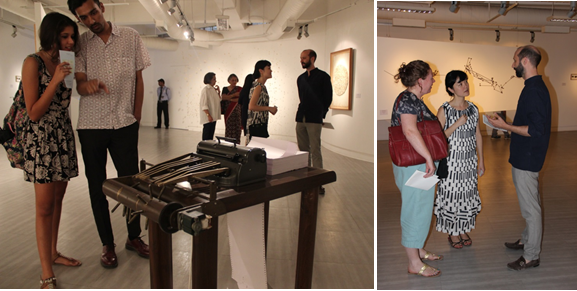 ***************
Drawing Un/limited
A conversation with Susanta Mandal, Sakshi Gupta and Maki Nishida
Drawing's strong characteristic is its infinte possiblity. However, some artists say that it proposes limit and limitlessness simulateneously. Indeed, we often drift in its absolute freedom, not knowing where to start and how far it can lead us. Thus, we are caught in this tussle between romanticising the idea of perpetual freedom and the fear of it becoming our reality. The conversation aims to address the question of modality and the ever so transient nature of drawing from one form to another.

***************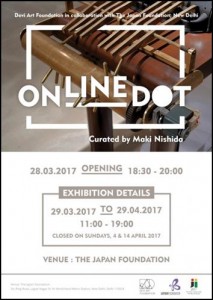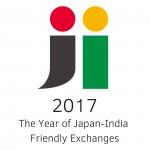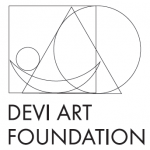 (Click to enlarge image) This year marks the year of Japan – India Friendly Exchanges